Worldwide
With a range of luxurious resorts and fantastic theme parks and water parks, there's something for all of the family to enjoy on a holiday to Dubai!
We have a wide range of dates, durations and resorts available.
For a personalised quote, call us on +44 161 735 0184
Dubai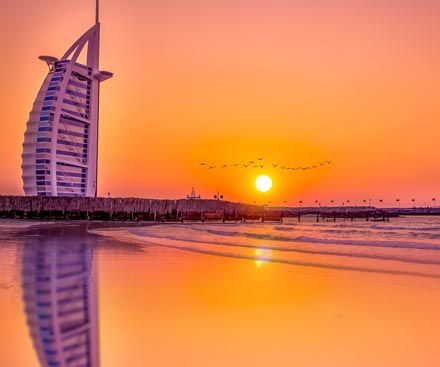 Whether you're looking for a romantic getaway or a fun family holiday, we have a range of fantastic hotels for you to choose from in the heart of Dubai.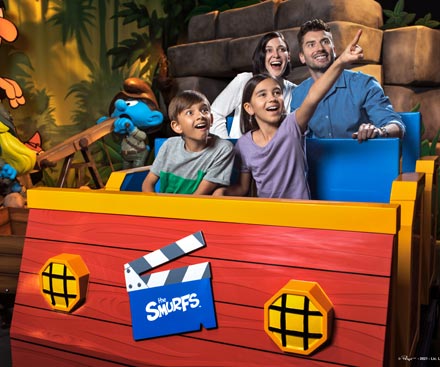 Explore thrilling theme parks, amazing water parks and even Dubai's very own indoor tropical rainforest! There's something for everyone to enjoy in Dubai.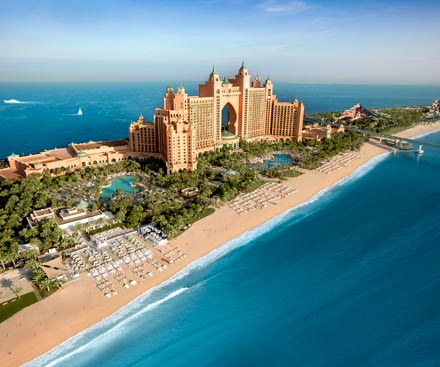 Start looking forward to a relaxing holiday to Dubai in 2023! We have a range of offers to fantastic hotels, including the luxurious FIVE Palm Jumeirah Dubai and Atlantis The Palm!
For a personalised quote, call us on 0330 880 5001
©PEYO - 2023 - Lic. Lafig Belgium - www.smurf.com.