Dubai
Discover the many fantastic attractions for everyone to enjoy in Dubai, from thrilling theme parks to amazing water parks and even an indoor rainforest!
For a personalised quote, call us on 0330 880 5129
Dubai Attractions
Click Here to Enquire About Dubai Break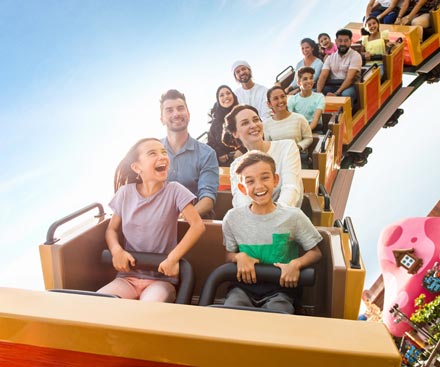 Explore 3 thrilling theme parks and 1 amazing water park in Dubai - MOTIONGATE™ Dubai, LEGOLAND® Dubai and LEGOLAND® Water Park.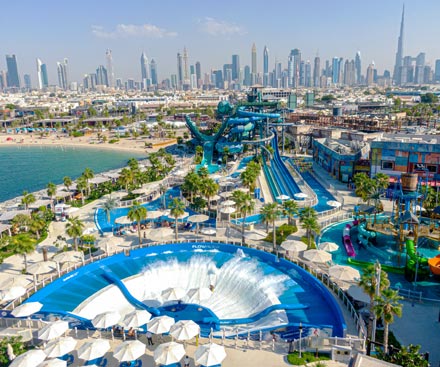 Prepare for a splashing good time at this Dubai waterpark, where you'll find big thrills, family adventures and even one of the world's largest boarding experiences!
Discover a fully immersive indoor vertical tropical rainforest in the middle of Dubai, with more than 3000 species of plants, animals and birds to admire!

For a personalised quote, call us on 0330 880 5129
©PEYO - 2023 - Lic. Lafig Belgium - www.smurf.com. All Rights Reserved.  ©The Green Planet.  ©Laguna Waterpark